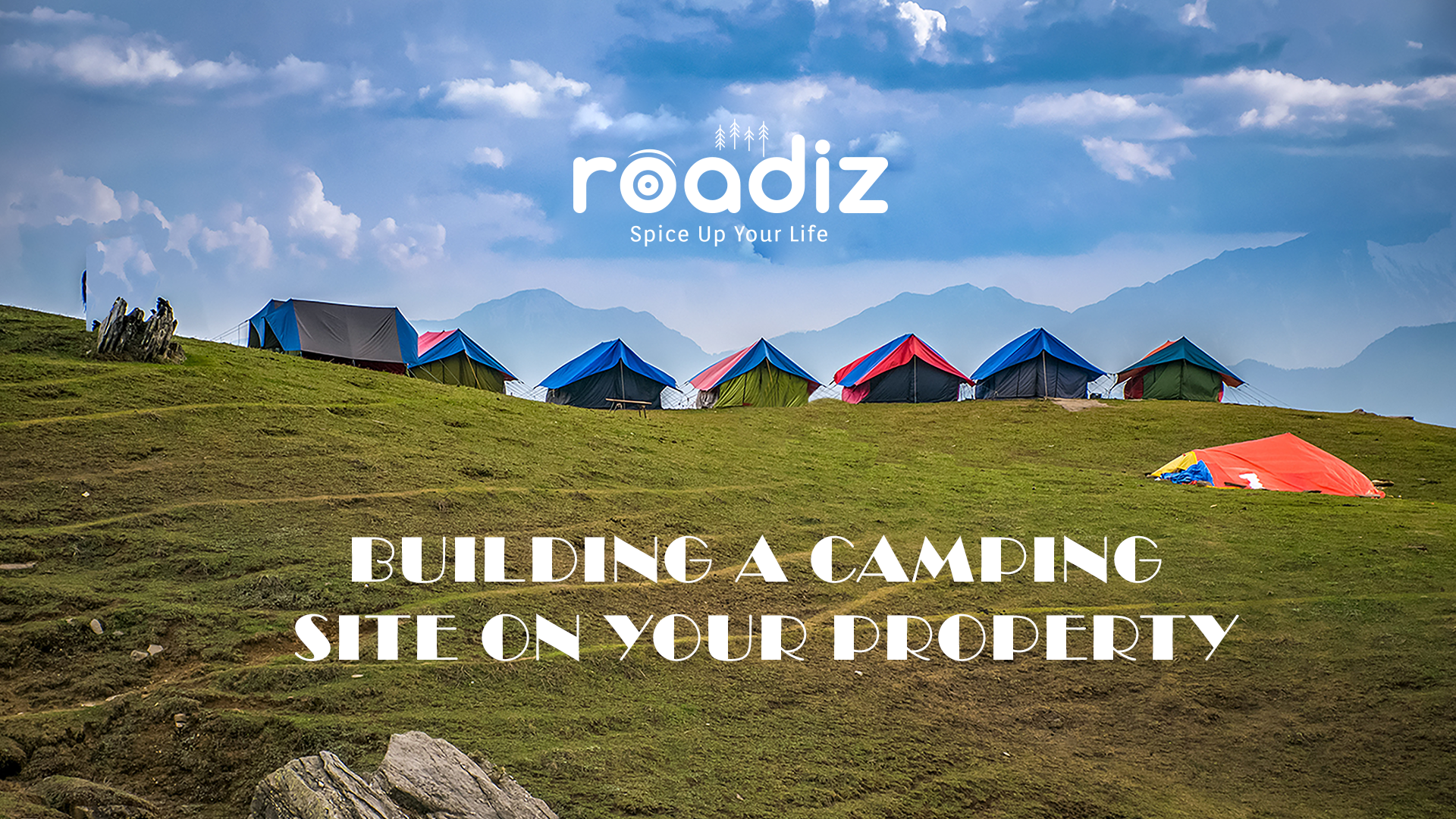 Tips and Tricks to Make Your Campsite Venture Successful
Camping is real fun! People are eagerly looking for attractive lodgings to spend their time in natural bliss during weekends. If you own an estate, a waterfront property, or a farm, and if you are willing to create a space for holidayers, this blog is for you.
Before building a campsite for the holiday lovers, there are a few things to be considered to make the whole attempt successful. 
Is My Property a Suitable One for Camping?
Campers prefer locations away from the hullabaloo of city life, and those which are in perfect sync with nature. Any kind of property over 1 acre with lots of greenery and facing a lake, hill, or vast stretch is highly favored.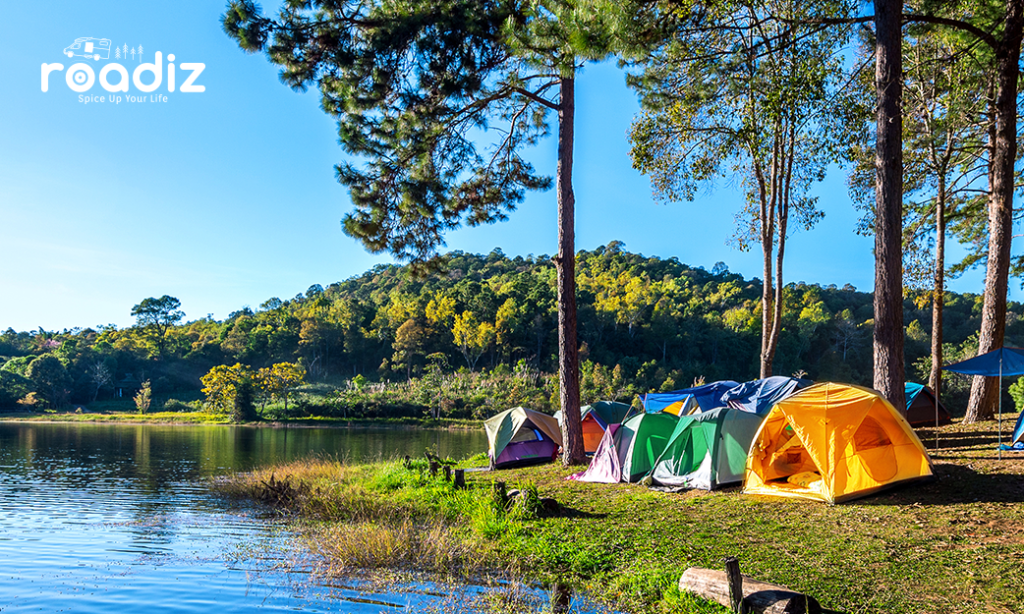 If your property is waterfront, you are likely to attract lots of campers. Further, your land should not be too close to the main road but should be accessible for sedans. If there is an off-road path to reach your site, it would be even more appealing.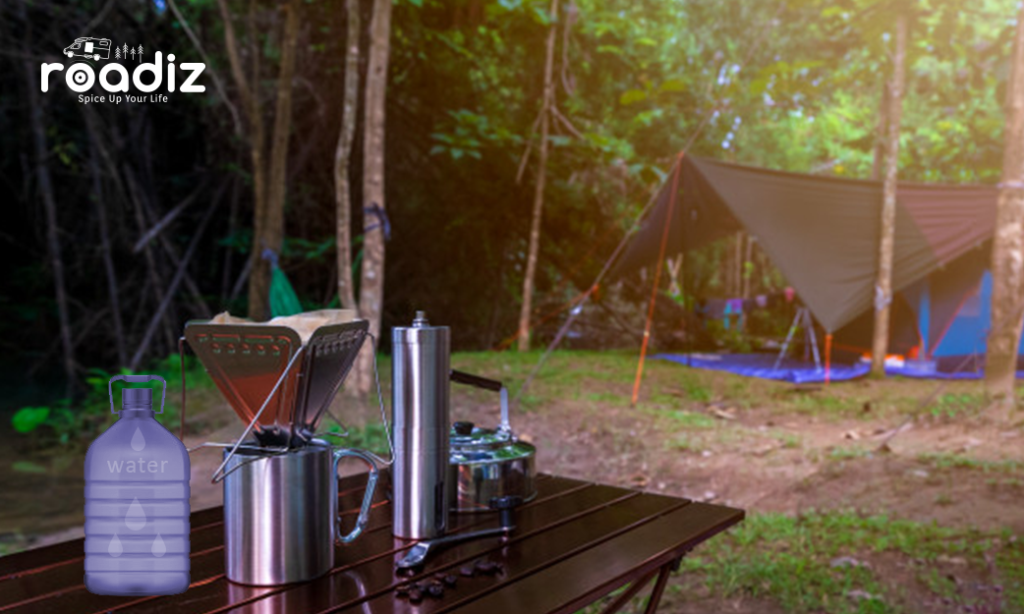 The encampments come in different varieties ranging from the primitive ones to the glamping sites. However, you should offer some basic facilities such as water, clean washrooms, electricity, and shady space for people to recline on rainy days or during hot afternoons. 
In fact, the more comfy your campsite is, the more the number of campers stopping over at your place. 
Start off your endeavour by buying some tents for the sake of your campsite guests, though 'Bring Your Own Tent' (BYOT) is the latest trend. Ground tents are available at brands like Coleman or Decathlon. Your campsite should be equipped with both family-sized and three-man tents to accommodate any kinds of campers. Further, you could also offer a treehouse, or a tiny home, or a cabin built in the woods, which no campers could resist. A platform built on stone or wood in order to uplift from ground would add a sense of security as well, though some campers love tents fixed on the ground to get a feel of mother earth.
Restrooms are one of the essential components of a campground. The more the facilities of your washroom, the easier it is to convince the campers about your place. You can always refer to sources like pinterest to get some good ideas regarding inexpensive yet appealing toilets.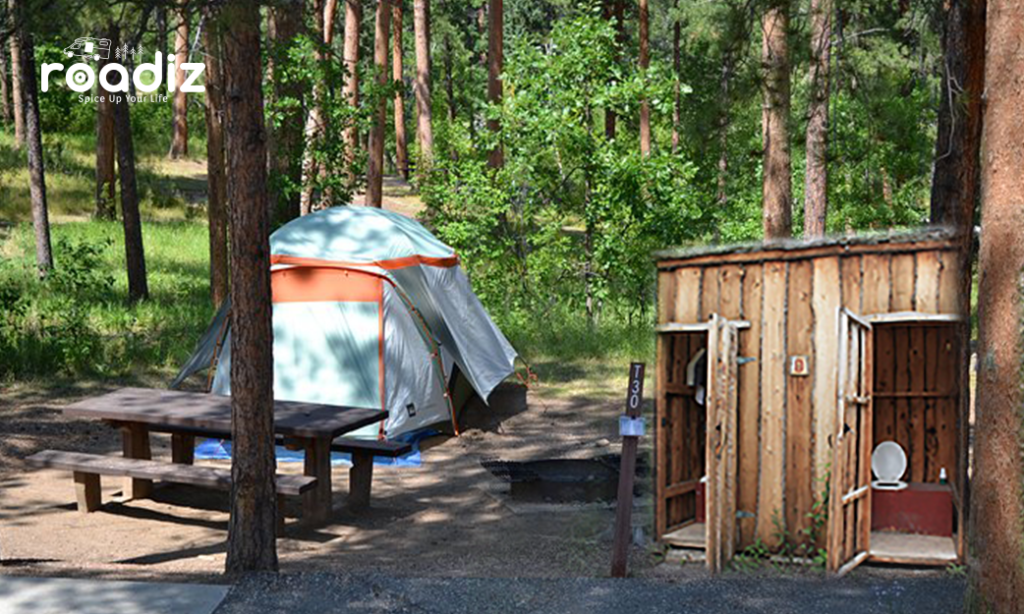 It is highly recommended to follow the rules regarding safe sanitation and ensure that the septic tank or compost pit is situated at a distance of a minimum of 200 yards from any natural source of water
Give their palates a treat by including some of the local dishes in their menu. Include a salad made out of the vegetables grown in your garden or prepare a meal out of local ingredients to make their stay remarkable. Encourage them to try their hands on a BBQ by offering some firewood and grill. Don't forget to list the camping activities and communicate it to the campers so that they can get themselves ready accordingly.
Engage your camping boarders with a guided tour on your property or to a hill or lake close by. Allow them to indulge in nature's beauty like viewing the sunset, birdwatching, and so on. If you own a farmland, teach them some planting and harvesting basics. If you have some adventurous campers, search out for something they can explore around your campsite.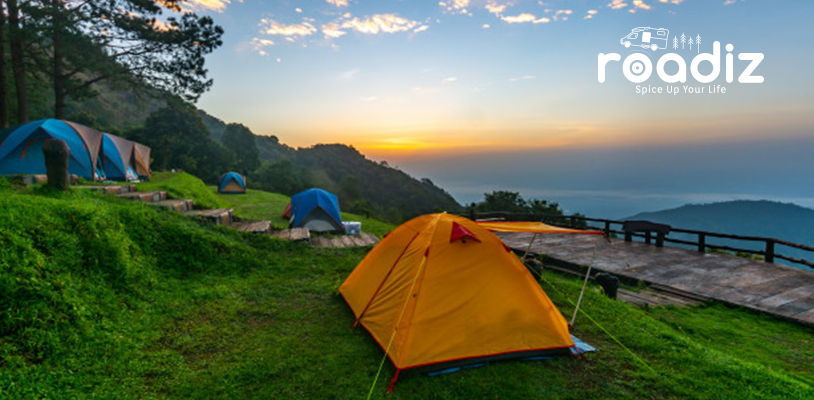 Ensure the safety of your guests by getting the camp area fenced, well-lit, and appointing a caretaker to attend to them whenever needed. Make sure that a first aid is kept handy apart from a comprehensive list of hospitals nearby. 
Make a list of the do's and don'ts and inform the guests about the same with the help of well-designed signboards.

With Covid-19 pandemic affecting the masses, take necessary precautions by maintaining the safety standards, and encourage the campers to strictly follow the safety instructions.
When your property is listed on Roadiz, we offer the necessary guidance to engage your guests before they even arrive at the site. Offer them advice on the things they should bring, or know their preferences, or just say 'Hello'. Be super friendly to your camping guests and allow them to unwind themselves in the beauty of nature. 
Register your campsite as per the guidelines offered by the Department of Tourism and get a NOC from DC, local panchayat, or other concerned authorities. If there are any queries related to registration, you can reach us for assistance.
Roadiz.in serves as an excellent resource to guide campers to locate exotic campsites across the country. We help the camping hosts to generate a decent income in order to maintain their sites and preserve greenery. Feel free to contact us at info@roadiz.in for more information regarding campgrounds. We also encourage you to visit our already existing camps to draw inspiration.