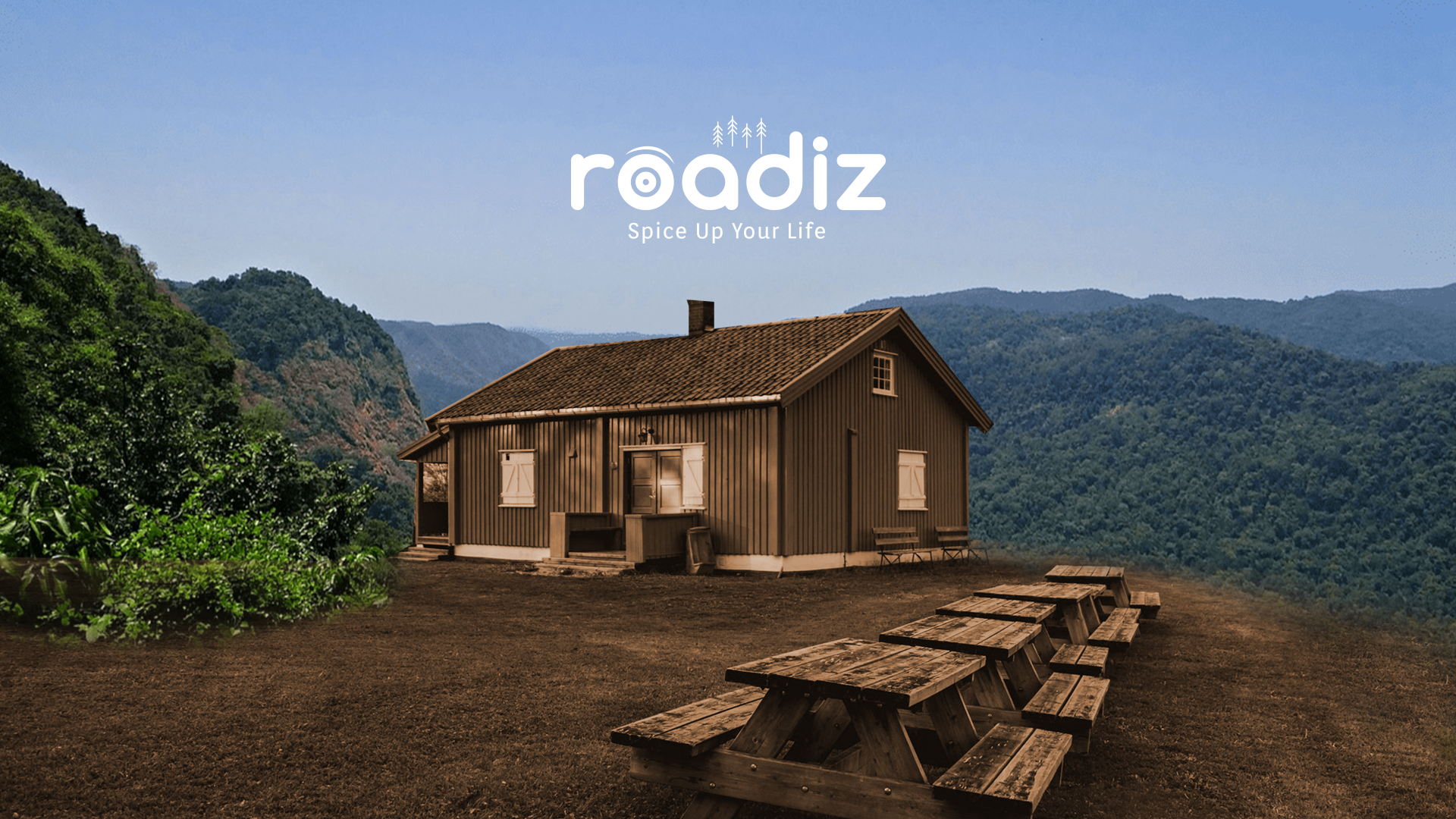 To make sure that our Roadizians enjoy nature to its fullest, we have put across certain guidelines for getting listed on Roadiz. We request the Roadiz hosts to evaluate and conform to these regulations before they start their listing process.
Here are some of these:
Home Rentals, Altered Garages, and Rooms
We know that you would be eager to share your space with Roadizians, but we have noticed that the Roadizians are not searching for these types of rentals which include vacation homes, structures having two or more bedrooms, luxury homes, etc. in our website. In fact, we focus on getting people to mingle with nature, which implies that your listing should be intended for this purpose. We are happy to get anything listed on our space which aligns with our main objective
Courtyards and Driveways in the Housing Areas
Roadiz does not buy the idea of listing small courtyards which are below 2 acres and driveways in the housing areas, as there would not be enough space as well as privacy sought by the Roadizians if their site is completely exposed to the neighborhood. In fact, they would not be able to connect with nature in this scenario. Also, privies would be a major issue in these types of sites owing to lack of privacy and the uneasiness to use your private lavatories in a meddled up environment 
Single-time Hosting Occasions
The Roadiz platform does not support single-time hosting events, and so we do not allow the listing of such events. On the other hand, if you have already listed your land for booking purposes at Roadiz and you are just sharing an exclusive event on your property by way of a fresh listing, it does not matter
Restrooms are an Essentiality for Smaller Properties
In order to make sure that Roadizians eliminate the human waste in an environment-friendly, health-conscious, and legally compliant manner, it is necessary to have a toilet in a smaller property under 20 acres, to get listed on the Roadiz platform. On the other hand, if you have larger properties spanning over 20 acres, you may not require to provide restrooms. Further, you can also skip the provision for a toilet if you provide only the dry camping (RV) facility, even if you have a smaller property below 20 acres
Currently, we are not offering facilities for trailer parks. However, you can provide options for RV parks on your land.
Hope you find these tips helpful for getting your property listed on Roadiz. If you have any queries or concerns regarding the listing process, we are happy to help you!!!