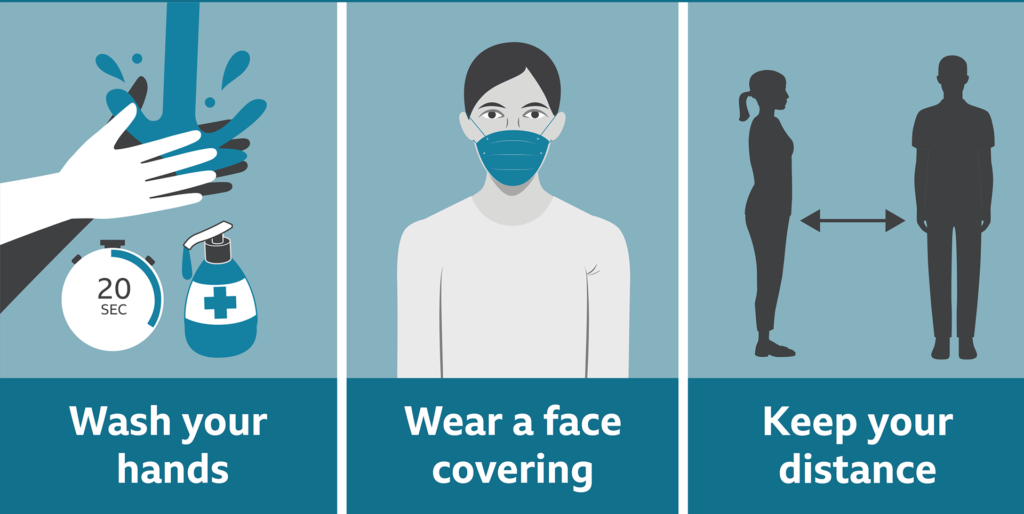 In these challenging times, the health and safety of Indian visitors and residents is the top priority.
As you plan your trip, it is a good idea to research the latest local safety guidelines and mandates for Indian destinations you're considering visiting.
Call ahead, or visit websites for campsites/farmhouses and attractions to find out about seating and other safety measures. This way you can be prepared for and reassured by the measures being taken.
Here are general public health guidelines being followed in destinations across India.
Wear a mask. While many states and cities have their own ordinances, the MoHFW (Ministry of Health and Family Welfare) recommends that people wear a mask that covers the mouth and nose at all times when indoors. Wearing a mask is also recommended when you're outdoors and as physical as possible.
Keep physical distancing. Stay at least two meters away from people who aren't at your travel party. Often, small shops, restaurants, and attractions limit the number of customers inside to make this easier. Many museums and indoor attractions have reservation systems and signage to ensure people are spread out.
Wash your hands. Public health officials encourage regularly sanitizing and/or washing hands in soap and warm water for at least 20 seconds. Many attractions, stay, and stores have hand sanitizer dispensers available. Carrying hand sanitizer with you is also recommended.
Stay safely. Many farmhouses, campsites, and vacation rentals are taking extra precautions by adding contactless check-in and enhanced sanitation measures. Vacation rentals and camping are other options that allow you to explore India.
Plan ahead. Try to make reservations in advance for farm stays, campervan rentals, attractions, and dining. Many places limit capacity, so planning ahead ensures that you'll get the most out of your experience.