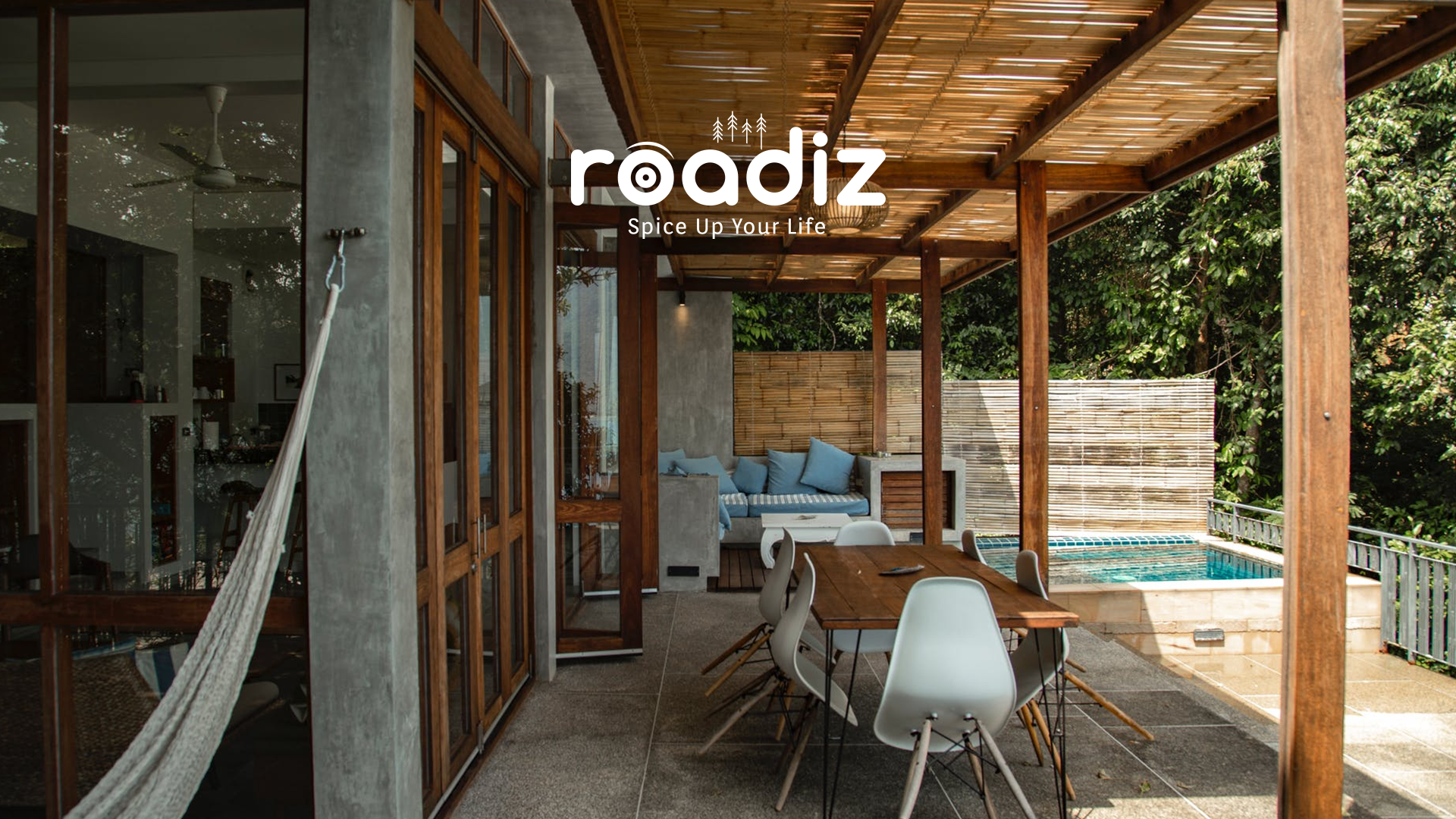 It is not a secret anymore that the farmhouse design, as well as the renowned farmhouse kitchen, has been widely popular all these days. However, incorporating this design into your personal space is not that easy. The latest trend is all about dumping the rooster themes and color palettes of the past and embracing an updated version of the so-called farmhouse design.
Balancing is the key to upgrading to the modern version. Just one wrong decision in the design or using farmhouse décor in excess can ruin the whole endeavor. Don't worry!!! Here are some farmhouse designing tips which offer a lot of inspiration for design enthusiasts.
Inspirational Farmhouse Design Ideas
1. Making Use of Minimum Colors
Bright colors may not go well with your farmhouse-style property. When considering a farmhouse design, try to use minimum colors. In fact, 'less is more is the rule which you have to follow here
Generally, farmhouse designs follow the rule "one man's trash is another man's treasure. Although some designs promote mid-century modernist and minimalist styles with items in the brand new or like-new state, farmhouse designs follow a wear and tear model. In other words, deliberately chipped paint as well as distraught elements add extra charm to the farmhouse design. Further, old-fashioned, economy shops are the places where you can get farmhouse décor' stuff.
3. Using Natural Elements
Even if you don't stay in a remote cabin or a seasoned farm, you can use the elements of nature for your farmhouse décor. In fact, wooden accents add a rural touch to any kind of space, and further, if you are integrating this style to your very own space, you can accentuate it by adding wooden shelves, coaster, kitchen counter, and so on 
4. Giving Attention to Minute Details
Normally, a house becomes a home with some carefully laid out touches. This is applicable for farmhouse designs as well. Regardless of whether we are flipping the pages of a magazine or brooding over endless Instagram feeds, everywhere the popular farmhouse spaces are tastefully decorated using delicate and cute accessories like dried leaves, bud vases, garlands, lanterns, etc. which give them a personal touch
The farmhouse décor consists of white and black shades. In fact, it does not remain a secret anymore that the farmhouse design supports low key hues. Most of the modern farmhouses opt for white and black colors, which acts as the style statement. However, soft hues like grays, tans, navy striped rugs also go well with the farmhouse style.  
Are you ready to try these farmhouse décor ideas in your personal property? Don't hesitate! Go ahead!