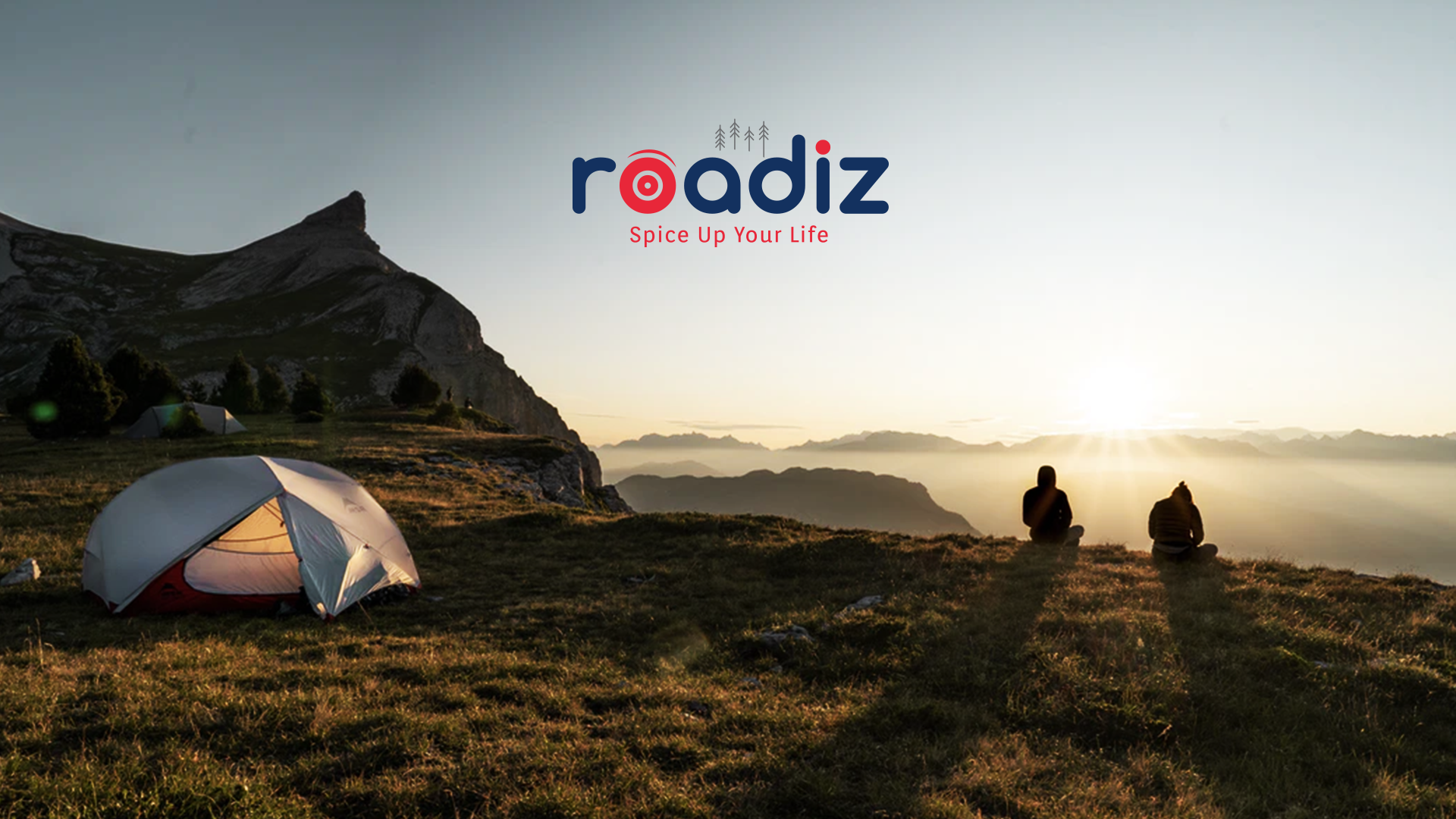 Imagine strolling through dense forests full of pine trees, experiencing the trickling sound of waterfalls, and the roasted aroma of chicken lingering in the air around the camp fire. The visualization of camping know no boundaries. If you have slept outside in a temporary build-up shelter like a vehicle or a tent, you have almost accomplished the thrill of camping.
Many facilities await enthusiastic campers in and around those hot spots which depict the beauty of nature. Camping is considered as an essential part of recreation and also a cost-effective way to explore the nook and corner of the country.
Gearing Up for a Great Camping Experience
In order to enjoy your camping trip to the fullest, you need to be well-prepared before you hit the road for the same.
Here are a few things to consider:
Sleeping Bags and Camping Tents
If you are a fresh camper, the first and foremost thing you need to consider is a sleeping bag and a tent. Don't worry!!! You have a lot of options out there which are moderately-priced and that safeguard you from danger and also last longer. In fact, while picking up a tent, focus more on its important functionality of protecting you from sun, rain, wind, and outside pests. Further, you can also use a tent of suitable shape, size, cost, and quality to keep your gear and offer a little privacy from outdoors.

In the case of sleeping bags, choose something which best fits the season for which you have planned your camping trip. If you are camping for the first time, you will want to schedule your camping during warmer months, and so you can use an inexpensive, lightweight sleeping bag. However, if you plan to camp during the winter season, you would have to invest more to get something warmer.
Now that you have picked up your sleeping bag and tent, the next important thing you should consider is food. You will definitely want to have some munchies after a hectic day filled up with canoeing, hiking, biking, and other activities. Your menu would differ based upon your culinary skills for cooking outdoors. Most of the campsites offer grills to cook a delicious meal. Make sure that you bring along a spatula and some charcoal to prepare some instant snacks like kebabs, spring rolls, etc. Consider taking some pots and a skillet also if you wish to cook over the campfire. 
Regarding drinking water, if you have a source of clean water nearby, you would just have to fill your water bottle before you begin your outing. However, if you don't have pure drinking water sources close by your camping area, try to carry enough water bottles while you set out on your camping trip. Carrying water filters with you can also be considered in this regard.
Further, according to the type of camping you are involved, the season which you choose for camping, and the duration of your stay, consider packing items like sunscreens, products for personal hygiene, maps, compass, rain gear, waterproof matches, books, games, and so on.
A majority of the camping dangers occur owing to the carelessness of the campers.

Here are some safety hazards:
One of the greatest mistakes made by the campers is not getting themselves prepared to face the harshness of weather. If you are camping on a mountain, there is the possibility of sudden weather and temperature shifts. Also, it may be extremely cold in night. To stay safe, bring layered clothes, emergency blankets, and raincoats. If it is hot weather while you are camping, hike during the mornings and evenings, and remain undercover during the sunny part of the day. Use sunscreen and stay well-hydrated
The next danger is from wasp nests. While pitching your tent, be alert about this as the wasps tend to build nests in close proximity to the groups where tasty food is prepared. If there are berries around your campground, it poses another risk of bears or some other creatures roaming around in search of food
While you are building fire, search for a clearing to build the fire pit which will help to enclose the fire. However, in drier seasons, bringing a portable stove is highly recommended instead of building fire for cooking purposes
Stay away from poisonous plants like oak, ivy, etc. In order to evade close contact with these, it is advisable to wear pants and long sleeves if your campground is in the midst of long stretches of vegetation. Carry some hydrocortisone cream, calamine lotion, etc. to escape allergic reactions and insect bites
Another big mistake made by the campers is to get themselves lost in the wilderness. So if you are moving into the wilderness from a well-organized campground, make sure that you bring along a map, or a compass, or a GPS which act as valued tools while in danger.
Now that you have got your tent assembled on the campsite and unloaded the sleeping bag, it is high time to gear up for some camping adventure. Activities including hiking, canoeing, cycling, fishing, rafting, horseback riding, rock climbing, etc. would definitely add more color to your camping expedition. However, make sure that you return from your fishing tour or hiking before the night sets in, so that you can be safe before it is dark. If your campsite is located near water, you can try your hands on rafting, canoeing, or kayaking, while exploring and enjoying the scenic beauty of nature. During the night, you can play some music on your guitar, or play some board games or charades.
Whatever activity you are involved while camping, the key is enjoying it to the maximum. In fact, camping is all about having fun and freeing up yourself from the flurry and flutter of your day-to-day activities and spending quality time with your friends and family in the serenity of Mother Nature.